TRADITIONAL IRISH MUSIC
available for weddings, events and occasions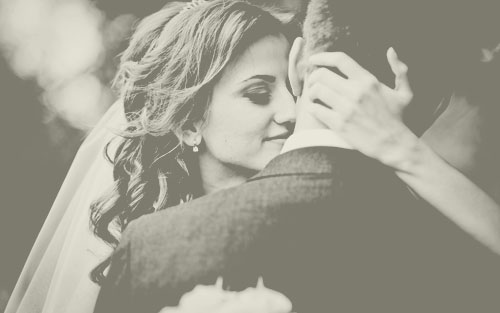 WEDDINGS
Creating the right atmosphere for your Wedding or Event is important. You can rest assured that The Asgards will provide your event with that special touch and your guests will remember the day for years to come. With many years of experience playing for Irish Destination Weddings and couples who elope to Ireland, the Asgards are well-versed in Traditional Irish tunes and Songs, as well as Classical and Contemporary pieces.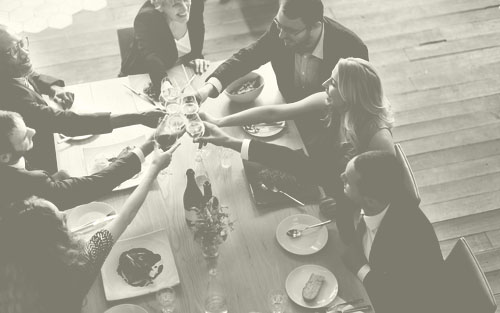 EVENTS
Asgards are an Irish Trad band who play at a variety of events in Dublin, Leinster and Nationwide and are available for Corporate gatherings, Meet in Ireland events, Private family celebrations and Team building workshops. We also perform regularly in Irish pub sessions. Our typical performance is 1-2 hours and contains a wide variety of musical styles in the Irish tradition, including jigs and reels, hornpipes, airs and waltzes.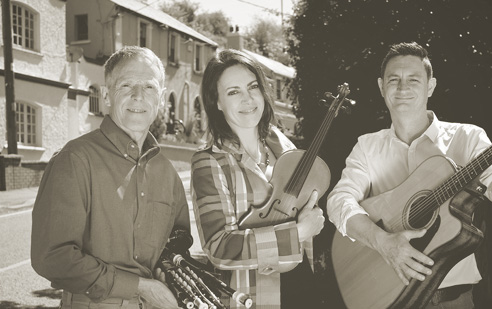 MUSIC
Irish music is a folk tradition known throughout the world for its emphasis on technical virtuosity, intricate patterns and furious tempo.  A Trad session uses Traditional Instruments such as the Bodhran (Irish Drum), Uilleann pipes (not to be confused with the Scottish bagpipes), wooden Irish flutes, whistles and Irish Fiddle. A night of traditional music (a Trad session) embraces a catalogue of Irish song which continues to evolve and develop in the hands of contemporary musicians.
OUR MUSIC
The Asgards are highly professional and sought after for Weddings and Corporate Events and have played for companies such as PayPal, Anam, Abbey Tours and play regularly at Wrights Anglers Rest, Chapelizod.
The Asgards generally play in the greater Dublin area, but are also available in Leinster. Please drop us a line and we will be happy to tailor your music requirements with additional musicians and dancers upon request.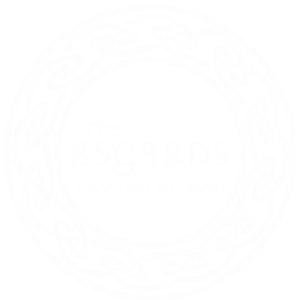 In Memorium our friend, Gerry Byrne who passed away in 2017
For booking please contact:
booking@asgards.ie
Or call:
Alison Gough: 086 256 7808
Mick Dunphy: 087 750 5225
Martin Nolan:  087 412 1494
We play regularly in informal sessions at the Anglers Rest in Dublin, next to the Phoenix Park. Let us know you're coming and we'll be sure to be there to meet you for ceoil agus craic!