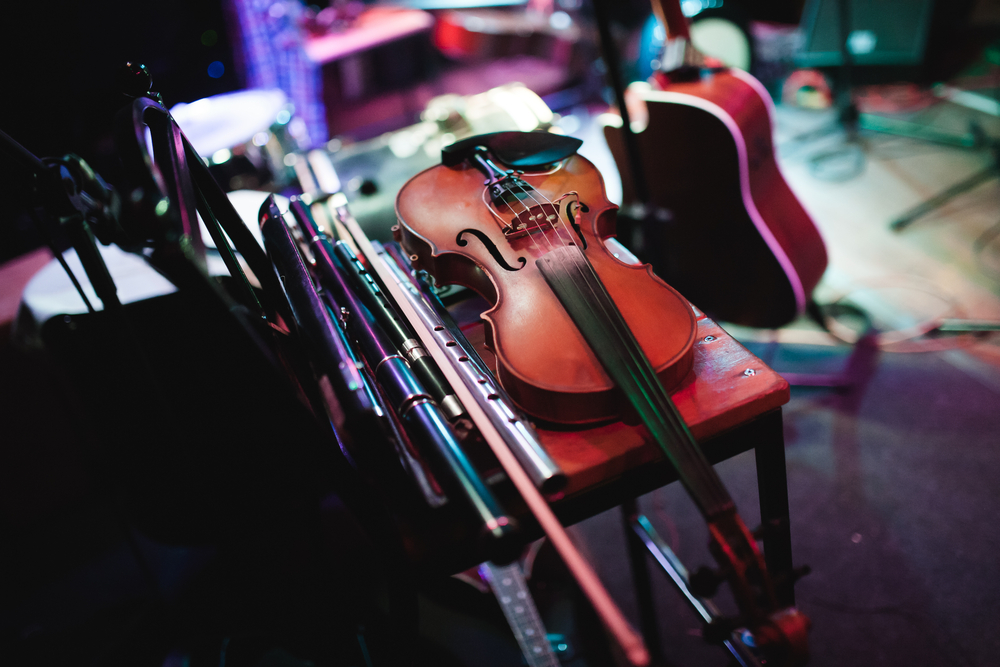 Ballads, Folk Songs and your Irish Music questions answered
Do you sing Whiskey in the Jar?
Yes! We do a cracking version of Whiskey in the Jar along with many more songs made famous by The Dubliners, Luke Kelly, Christy Moore and The Fureys.
Do you play in pub sessions?
Yes, just drop us a line and we'll get in touch to let you know where we're going to be.
Where can I find a good Trad Band for my wedding?
Look no further! Asgards can play for your wedding drinks reception.
Do you play Irish Music for Wedding Ceremonies? What Irish songs are good for a wedding ceremony?
We play mostly instrumental pieces(without vocals) for wedding ceremonies. O'Carolan is a favourite and some Irish airs like She moved through the fair and Down by the Sally Gardens.
Why should I have an Irish session for my drinks reception?
There is nothing more Irish than a night in the pub and the atmosphere created by a proper traditional session is incomparable. If you have overseas visitors they will be so happy to experience some real Irish culture.
Why do people like to sing The Wild Rover?
It's a great song to sing along to. The chorus is simple and the story is easy to follow. It's about drinking in the pub. That's pretty Irish!
Do you only sing Irish pub songs and ballads?
No, we also do a few contemporary songs. Have a look at the list below:
What's the difference between The Violin and The Fiddle?
A Violin is the name of the instrument when you play Classical Music. The Fiddle is the name given when you play folk or Traditional Music. Luckily, Alison plays both!
What's the difference between The Uilleann Pipes and The Bagpipes?
This could be the start of a joke… have a look on our page about the Uilleann pipes. One of the main differences is that the Uilleann pipes are inflated using a bellows and the Bagpipes are inflated using the breath. The Uilleann pipes are Irish, The Bagpipes are Scottish.
Here's a list of some of the ballads we do:
Leaving of Liverpool, The Ferryman, The Wild Rover, Whiskey in the Jar, Black is the Colour (of my true love's hair), Go lassie go (wild mountain Thyme), (it's a long way from) Clare to here, Fields of Athenry, Missing you, Back home in Derry, Four Green fields, Dublin in the Rare oul times, Crooked Jack, City of Chicago, Lord Franklin, Dirty old town, Willie mcbride, Waxies Dargle, Waltzing  matilda, Ordinary man, I'll tell me ma, Dicie rielly, Fiddlers green, Molly Maguires, Black velvet band, Red rose café, Spanish lady, The night visit, Molly Malone, The Irish rover, I'll Tell Me Ma, Four Green Fields
Contemporary Songs 
Country roads (John Denver), Folsom Prison Blues (Johnny Cash), I used to love her (The Saw Doctor's), Fishermans blues (The Waterboys), I would walk 500 miles (The Proclaimers), Freefalling (Tom Petty), Galway Girl (Mundy), I Will Wait for you (Mumford and Sons)…