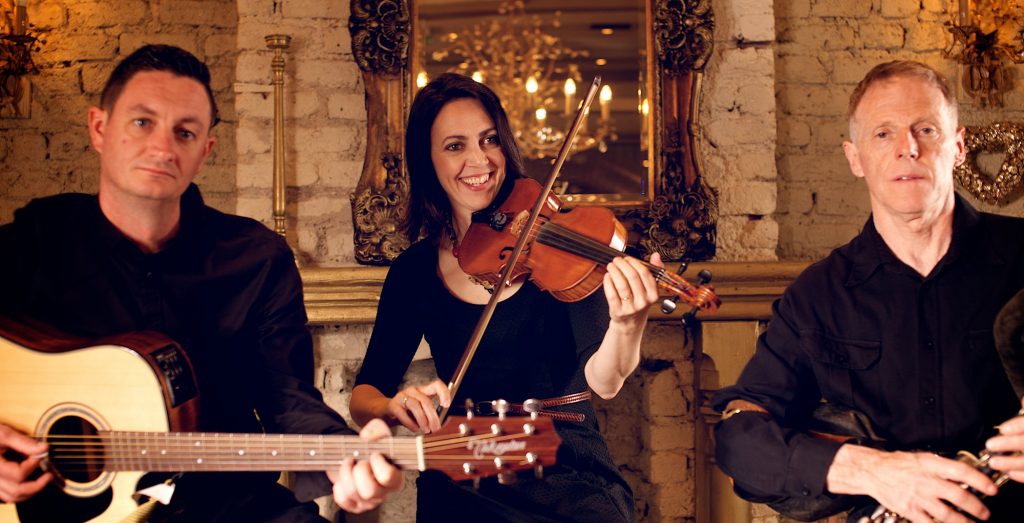 Alison, GYO enthusiast and cook
Alison's main passion is playing fiddle. When she's not making beautiful music she can be found growing yummy vegetables in her garden. Top of her list of favourite things to grow are chilli peppers. The hotter the chilli the better. She makes a very good Jalapeño hot sauce and fermented Tabasco sauce. Alison fundraises for Down Syndrome Dublin and has done the women's mini-marathon in Dublin twice. She is a volunteer for fundraising activities for the branch. She loves cooking and hopes that one day her young kids will actually eat the food she makes!
Mick, mentor for children and volunteer
Mick believes in giving back to his community. That's why he has acted as a volunteer for organisations such as National Council for the Blind and various youth outreach programmes in disadvantaged areas. He loves to keep fit and is training to be a mentor to kids in schools to improve well-being and health through fitness, nutrition and music. Right now Mick is in the planning stages of setting up a kids music facilitation workshop called "Music for Everyone". Music for everyone is a really exciting project which will bring together all of Mick's interests. Kids will have positive role models and interactive music classes.
Martin, world traveller and adventurer
Travel has always been Martin's interest. Music has brought him to exotic and far away places like India, Australia and New Zealand. Recently he went camping in the Canadian Rockies and almost had a run in with a few bears. When he's not on the road touring and hiding from bears he teaches Uilleann pipes. His particular style of Uilleann piping was taught to him by the late Johnny Keenan. Johnny was a travelling piper. Martin got the name for his first Album Travelling Style from this style of piping he plays. His second album, Bright Silver, Dark Wood was inspired by the gorgeous set of pipes made for him by Andreas Rogge a pipe maker based in Germany.